I want to personally invite you to join me and my friends at the following public concerts and gigs . . . love to see you there.  These gigs are mainly in the San Francisco, Santa Cruz, San Jose & Monterey Bay Area.
Best to you . . . Martan :)

JUNE 2018 PUBLIC GIGS
Darryl Rowe
Featured Gig:  I'm loving playing the "Art of the Duo" concerts at Angelicas in Redwood City.  They have been a huge success.  Thank you to Sandra Marlowe, Tammi Brown, Cathy Segal-Garcia, Kay Kostopoulos, Mary Jenson, Daria and Azure McCall for playing great shows.
Our eighth presentation at Angelicas is Tuesday, July 3 and will feature the super-smooth voice of, Darryl Rowe.  I've known Darryl for many years since my days playing at the Garden City.   This will be a night of musical improvisation and creativity and FUN.  Hope you can come.  Tickets are FREE if ordered online at Angelicas website ($10 at the door).  Make your reservations early.
---
Cetrella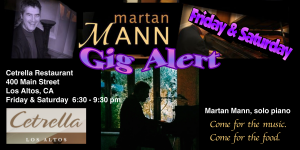 Fridays and Saturdays,  6:30 – 9:30 pm (TBA)
This is my super-favorite gig.  I love playing on the grand piano in the new elegant Cetrella's Los Altos Restaurant.  The food and ambiance are unsurpassed.  You will love it.
Cetrella's,  400 Main Street, Los Altos, CA
---
San Jose Country Club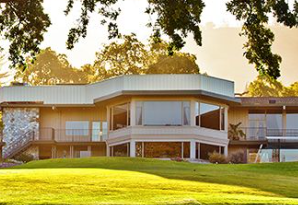 Sunday, TBA – 5:30 – 8:30 pm
I'm really looking forward to playing for the fine members of this fine club (members only).
San Jose Country Club, San Jose
---
Dominican Oaks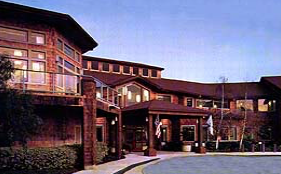 Friday, Jun 15, – 7:15 pm
I'm looking forward to playing for the residents at Dominican Oaks.
Dominican Oaks, 3400 Paul Sweet Road, Santa Cruz
---
Merrill Gardens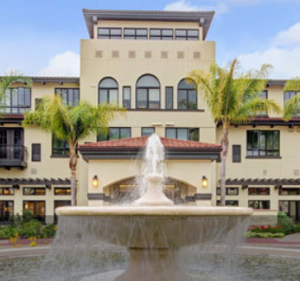 Friday, Jun 29, – 7:15 pm
I absolutely love playing solo piano for the fine residents of Merrill Gardens (Campbell).  We always have a great time playing the standard tunes.
Merrill Gardens, Winchester, Campbell
---
Westhope Presbyterian Church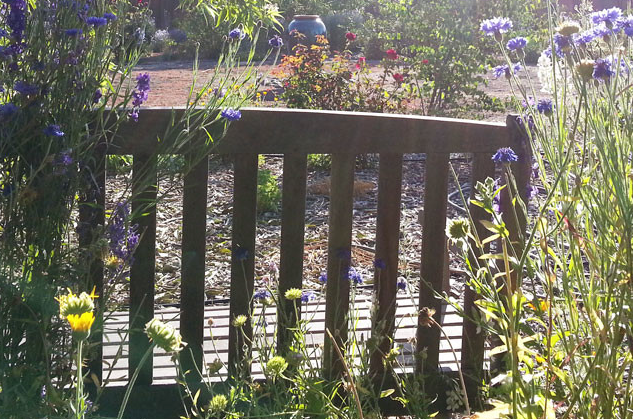 Every Sunday – 10 am Service
I play every Sunday for the beautiful Westhope Presbyterian Church in Saratoga.
Westhope Presbyterian Church, 12850 Saratoga Avenue, Saratoga,
(408) 255-0955.